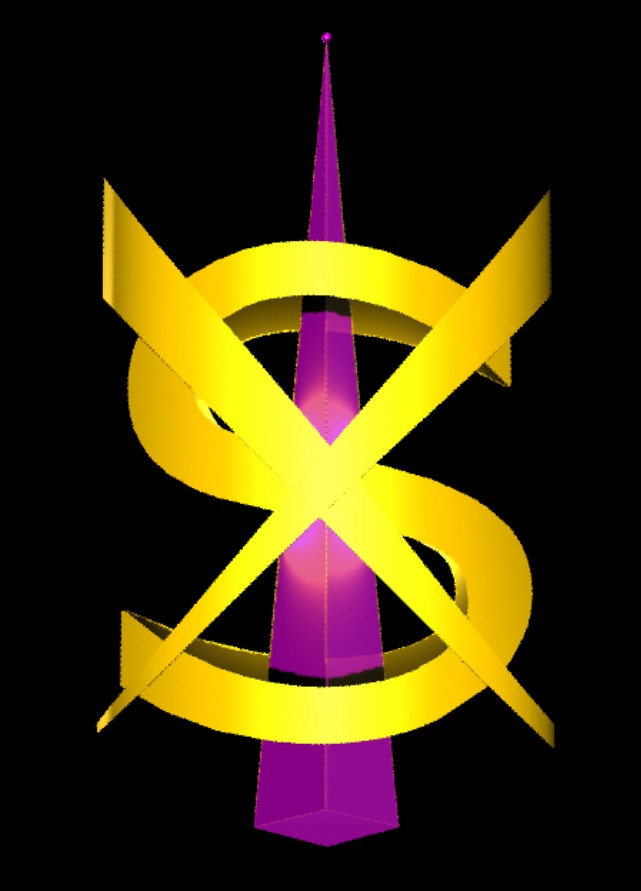 House of XI Style magazine's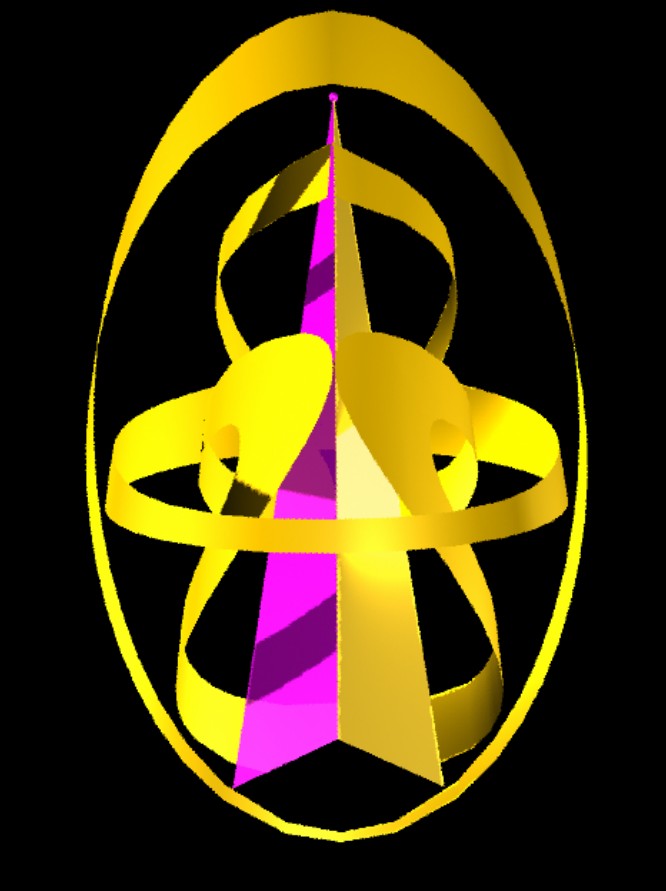 Oui Fashion
Fendi



The Finest Place On Earth To Shop For High Fashions.
Shop The World's Top Design Houses! The Best Fit, Price, and Warranty!
American Express Visa MasterCard Accepted Here! 90 Day Return!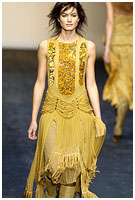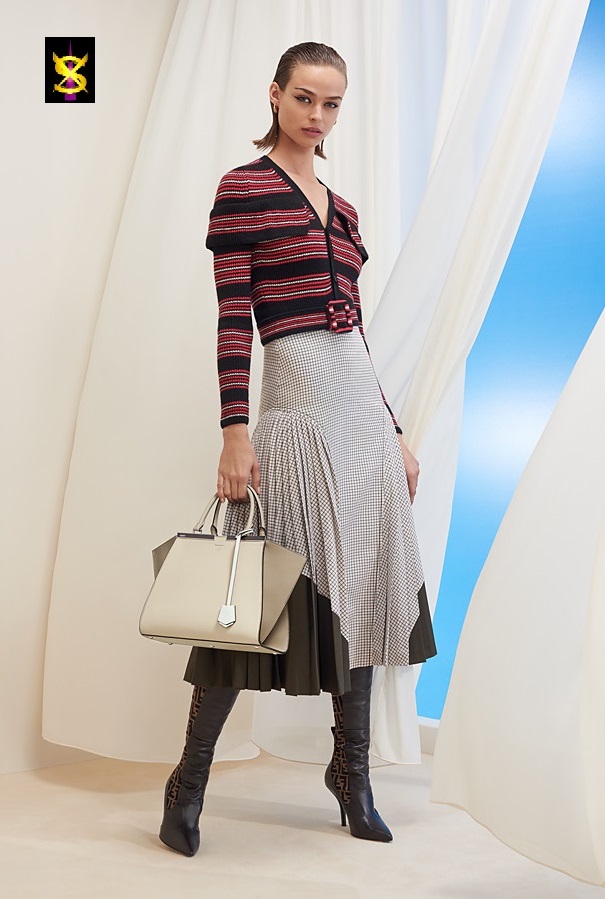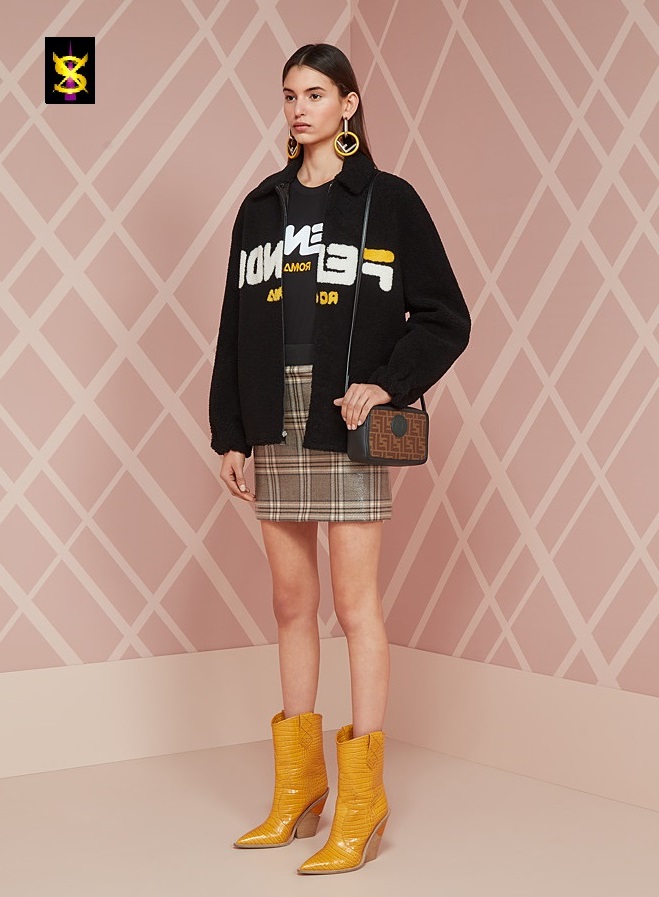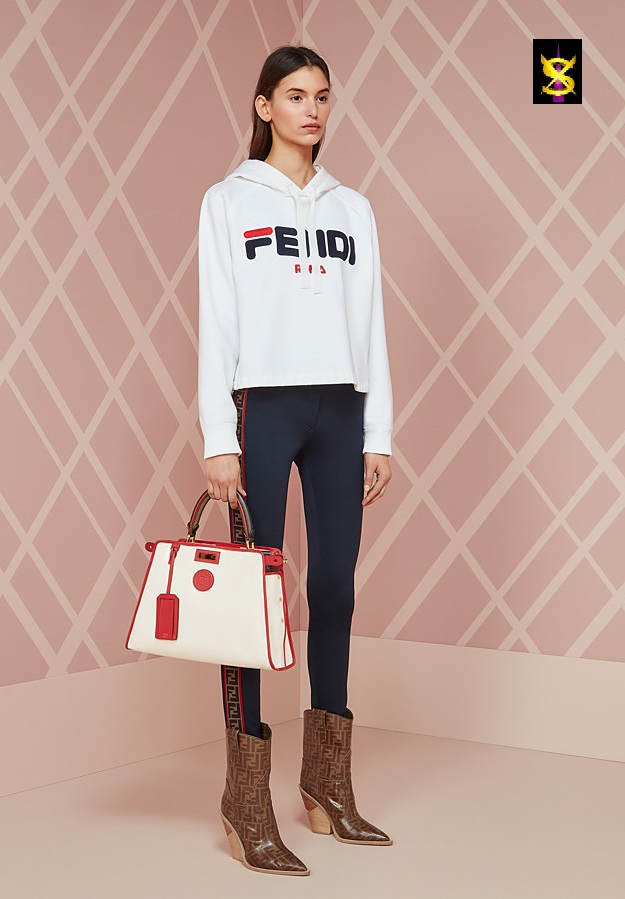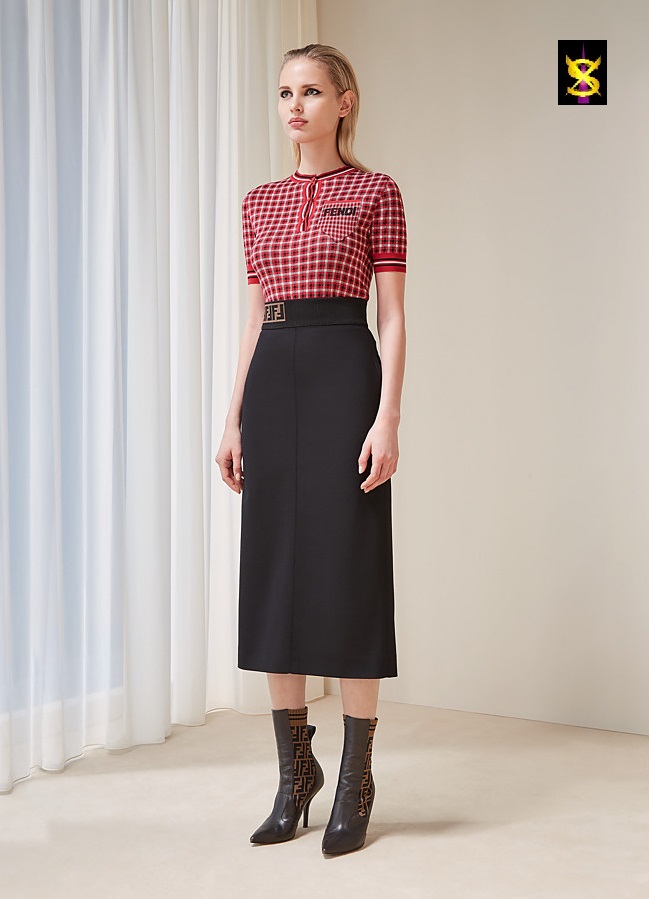 House of XI Precious Gems Collection!
Ring and pendant designs featuring rare Diamonds, Rubies, Sapphires, and Emeralds.
View Private Gem Collection | View House of XI Gems for Sale
This presentation of the House of XI jewels is made possible by the
SXS Sisters of XI Sorority and the Maidens of the House of XI.