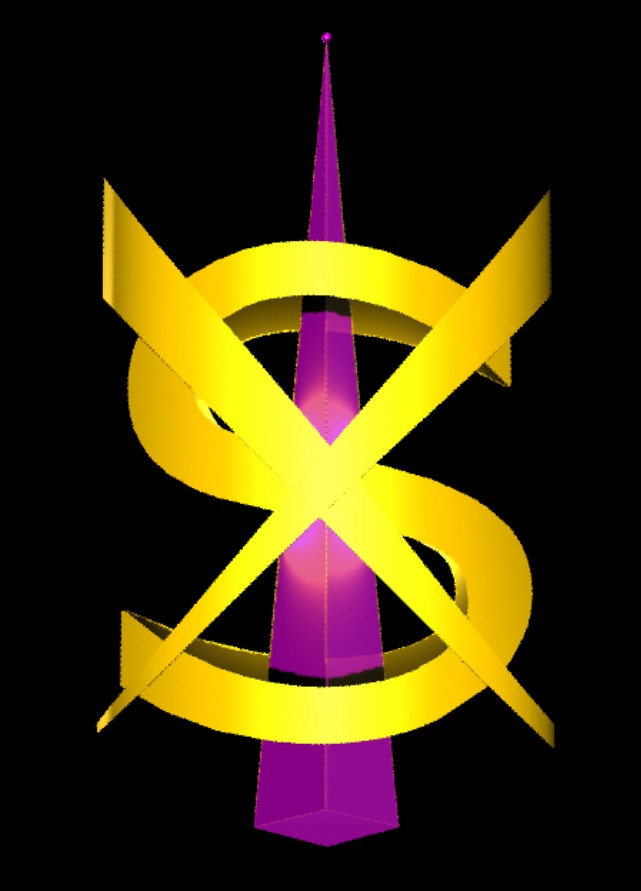 Dr. XI Lee's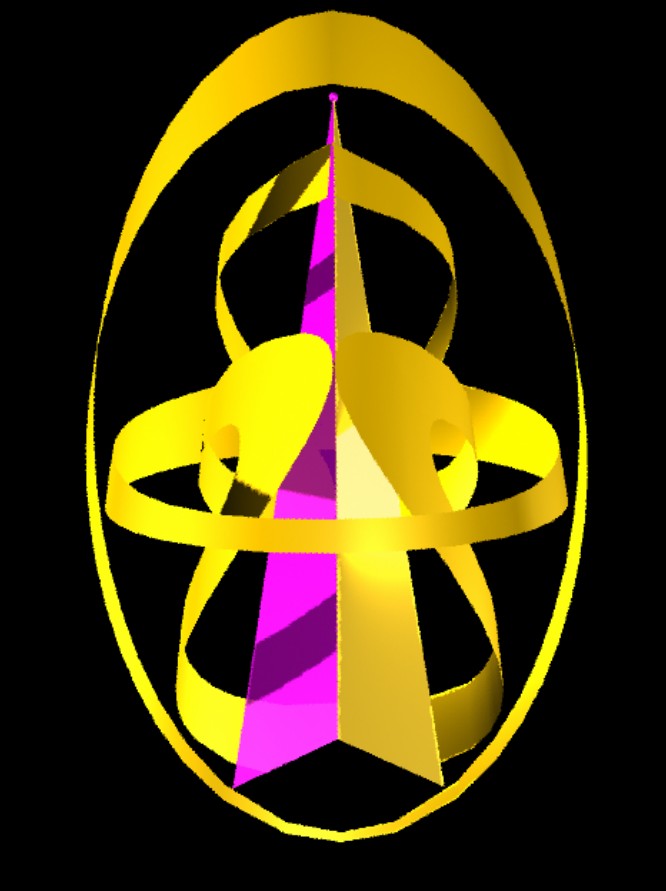 Personal Assistants
*Knowledge of World Economics
*Yachts / Maritime Laws
*International Travel
*Computer Skills
*Social Skills
*Sales Skills
*Fast Learner
*Martial Arts Skills
*Personal Security Skills
*Finance / Accounting Skills
*Knowledge of World Geography
*Multilingual, French, German, or Russian

Do these three items describe you?
1. Capable of supervising international projects with a minimal of in house staff.
2. Possess five or more of the afore mentioned skills listed above.
3. Available for immediate international prolonged travel.
Contact for personal interview!
Email Résumé To: houseofxi@houseofxi.com
Subject: Personal Assistant
A Personal Car, Driver, Tele, Concierge, Security, and Financial Legal will be your Entourage.